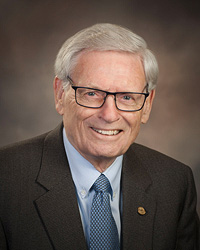 About Farmers Bank of Kansas City
While many Johnson County banks hide the fact they have roots outside the Kansas City metro area, we are proud of it! Our roots run deep.
Farmers Bank of Kansas City traces its roots back to Farmers State Bank of Albert, which opened in 1907 in a small farming community in central Kansas. The Robbins family purchased the bank in 1971. They went on to purchase several other community banks in the years to come. Farmers Bank expanded to Overland Park in 2001 and moved into their current facility at 143rd and Metcalf in 2007. The ninth branch of the bank opened in 2014 in Olathe at Cedar Lake Village.
The bank's name continues to reflect those early customers — the farmers who worked the land tirelessly to support their families. What began as a predominately agricultural lending institution is now a state regional bank with a diverse portfolio. Under the family's ownership the bank has grown from $4 million to well over $900 million in assets with capital of over $200 million.
Farmers Bank's team of highly experienced, tenured employees delivers outstanding customer service across their diverse portfolio markets. The bank is uniquely positioned to lead the marketplace by combining key banking and mortgage operations in future opportunities.
We strive to understand our customer's needs and provide solutions with progressive products. No matter how basic or complex your needs, we're sure to have the products, knowledge and resources necessary for your financial success.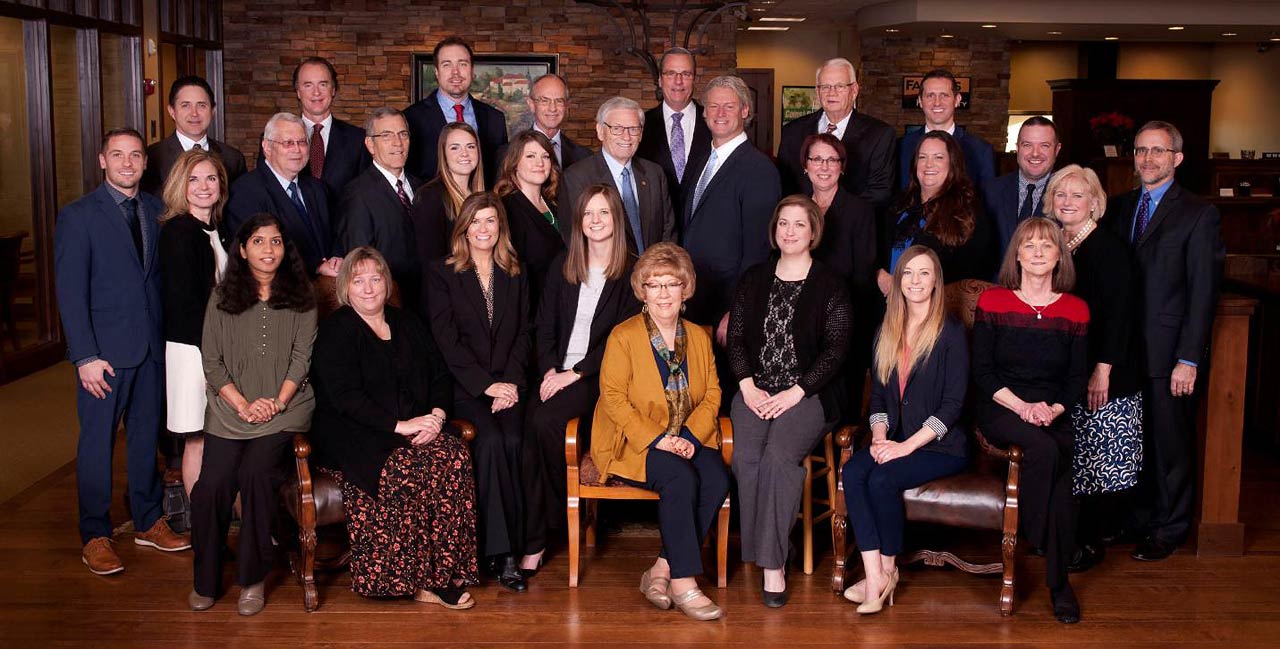 Community banking grows from relationships, not transactions. At Farmers Bank of Kansas City we put customers first in everything we do. Helping our customers succeed is part of the foundation of strong roots we planted over 117 years ago. We started by listening to customer needs, not with what we wanted to provide them.
Farmers Bank of Kansas City has supported generations of families and businesses in this region, and we look forward to providing services to help the next generation of customers succeed. We continue to lay the groundwork for deep roots and relationships focused on your success, resulting in lasting relationships and improved communities.