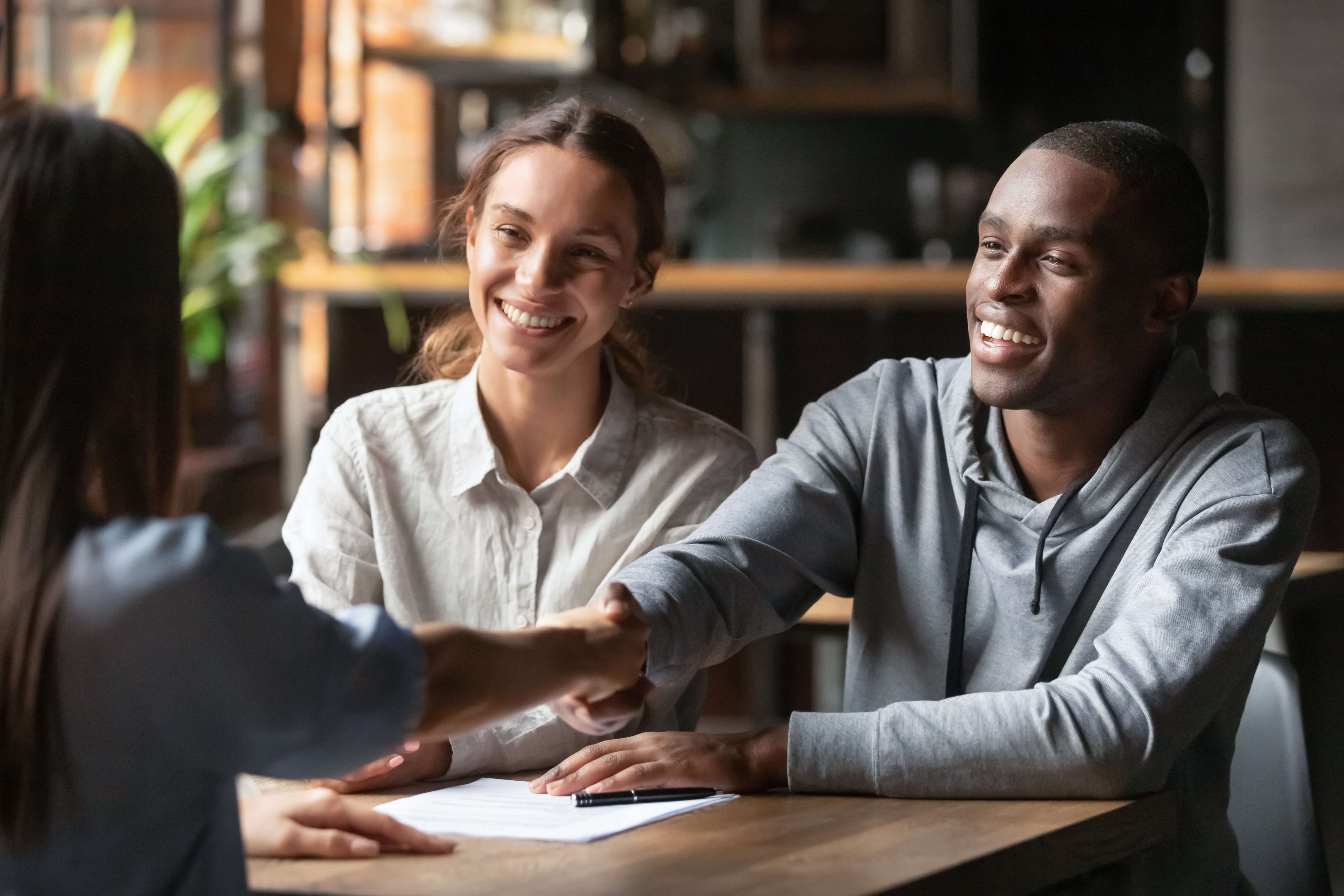 Our Mortgage Options
Whether you are a first-time homebuyer, an existing homeowner, or building a new home, we take the time to understand your needs and offer a variety of home loan options.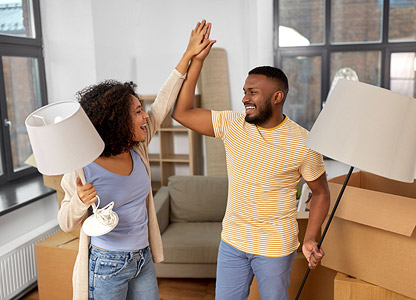 Fixed
A fixed-rate mortgage is a fully amortizing mortgage loan where the interest rate on the note remains the same through the term of the loan, as opposed to loans where the interest rate may adjust or "float". As a result, payment amounts and the duration of the loan are fixed and the person who is responsible for paying back the loan benefits from a consistent, single payment and the ability to plan a budget based on this fixed cost.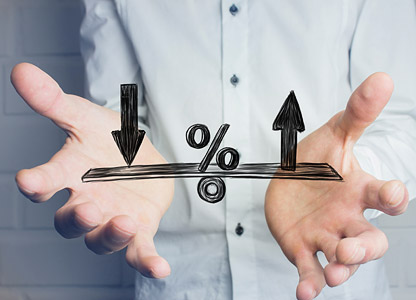 Adjustable
Adjustable-rate mortgages (ARMs) allow borrowers to pay lower interest rates on their loan for a set period, after which the rates get changed. The 7/1 ARM means that for seven years the borrower's interest rate will remain fixed.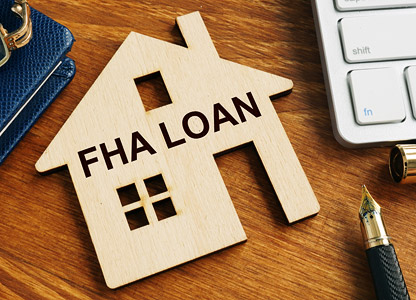 FHA
An FHA loan is a mortgage issued by an FHA-approved lender and insured by the Federal Housing Administration (FHA). Designed for lower-to-moderate income borrowers, FHA loans require a lower minimum down payments and credit scores than many conventional loans.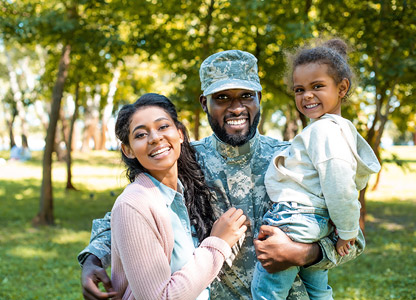 VA
A VA loan is a mortgage loan guaranteed by the United States Department of Veterans Affairs and offers no down payment as well as more lenient credit and income requirements than a conventional mortgage.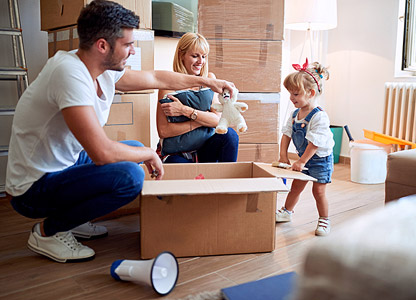 Jumbo
A jumbo loan, also known as a jumbo mortgage, is a type of financing that exceeds the limits set by the Federal Housing Finance Agency (FHFA). Unlike conventional mortgages, a jumbo loan is not eligible to be purchased, guaranteed, or securitized by Fannie Mae or Freddie Mac.