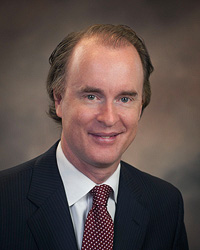 Darren Friendt
Vice President
My name is Darren Friendt, and I am a Vice President at Farmers Bank of Kansas City. I have over 20 years of banking experience in the Kansas City metro with expertise in many areas of commercial lending, including real estate, working capital, and equipment financing. My banking career began as a credit analyst with time spent in the loan work-out department, which gave me the ability to know how to keep businesses on the right track.  I enjoy helping business owners succeed with a hands-on approach to finding financing solutions to meet their goals. I am a University of Nebraska graduate and have completed numerous continuing education courses in the area of commercial lending, as well as several classes administered by the Kansas Bankers Association.  Outside of the office, I am an avid tennis player and alpine skier.
P| 913.387.5562 E| dfriendt@farmersbankkc.com
See what customers are saying!