Get Rates
Commercial Real Estate Loans
At Farmers Bank and Trust, our experienced loan officers work with companies of all sizes and provide customized solutions to meet your needs. We offer a range of products and services to help your business grow and succeed with financing designed to accommodate your cash flow requirements.
Commercial real estate loans may be structured to fit a variety of business projects including retail, office, warehouse and industrial buildings and multi-family projects.
We offer a wide range of commercial real estate financing options: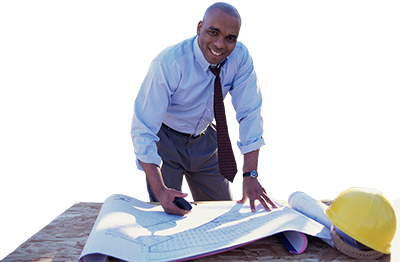 Purchase of owner-occupied or investment properties
New construction – residential and commercial
Land acquisition and development
Renovation of a current property
Refinance of an existing loan
For more information about our Commercial Real Estate Loans, contact one of our experienced lenders today or see our Branch Locations for the Farmers Bank and Trust facility nearest you. Farmers Bank and Trust is large enough to handle nearly any size of loan request and small enough to give you personalized service.
Check out these other great products to maximize your productivity