Get Rates
Certificates of Deposit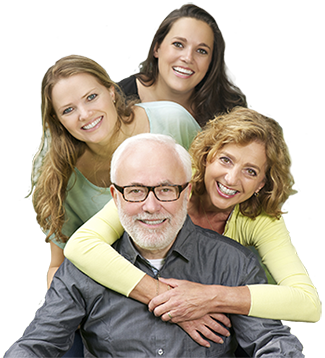 Certificates of Deposit (CD's) are a safe and low-risk way to invest funds that you do not need immediate access to. CD's traditionally offer a higher rate of interest than Savings and Money Market accounts. With a Farmers Bank & Trust CD, you choose the term ranging from 3 months to 5 years. Your interest rate is guaranteed for the specific term you choose. You may choose to have your interest compounded into the CD, transferred to another account or have a check mailed to you.
CD's are automatically renewable which means if your CD comes due and you want to leave it in for the same term again, there is nothing additional you must do. If you would like to change the term or withdraw your CD, you will have 10 days from the maturity date to make any adjustments. You will be notified when interest is paid and when your CD matures.
Call your local branch for current rates or Contact Us. Early withdrawals are subject to penalty. The penalty may be waived on personal CD's if the money is needed for health care reasons.
Minimum deposit for our Certificates is $1000 (may be reduced for CD's opened for minors).